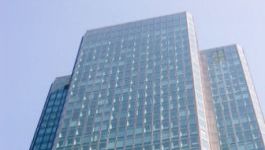 Alfa Laval: wins two refinery orders in Russia
(CercleFinance.com) - Alfa Laval said that it has won two orders for air coolers and shell and tube heat exchangers, to be installed in a refinery in Russia in a deal that it worth a total of approximately 200 million Swedish kronor (about 19 million euros).


The Swedish engineer said that the orders include heat exchangers which can withstand high pressure and temperatures and will be used for cooling applications in the refinery process.

Deliveries are scheduled for 2020.

Copyright (c) 2020 CercleFinance.com. All rights reserved.