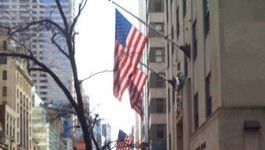 Philips: wins cases against electric toothbrush makers
(CercleFinance.com) - Philips said that it has won several intellectual property infringement disputes with electric toothbrush and brush head manufacturers and sellers following targeted legal actions in Europe.


The Dutch health technology company took legal actions in Germany and Poland against several companies for infringing its intellectual property rights.

The infringements related to design infringements, unfair competition, trade dress infringements, trademark infringements and misleading advertisements, it added.

The financial details were not disclosed.

Copyright (c) 2019 CercleFinance.com. All rights reserved.