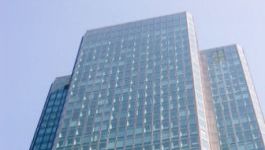 Arkema: successfully places bond loan
(CercleFinance.com) - Arkema has successfully made a 10-year bond issue with an annual coupon of 0.
75%.

This issue enables Arkema to refinance its 480 million-euro 3.85% senior bond issue maturing in April 2020, taking advantage of favourable market conditions and is consistent with the Group's long-term funding policy, management said.

Arkema is rated BBB+ by Standard & Poor's and Baa1 by Moody's (stable outlook).


Copyright (c) 2019 CercleFinance.com. All rights reserved.