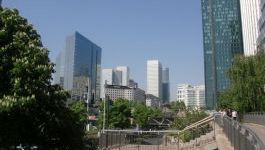 Zealand Pharma: hypoglycemia drug trial now complete
(CercleFinance.com) - Zealand Pharma has completed the first Phase 3 trial with dasiglucagon for the treatment of severe hypoglycemia, with the last patient visit now complete, the Danish biotech company said on Wednesday.


The trial evaluates the immunogenicity of repeated single doses of dasiglucagon following subcutaneous administration in patients with type 1 diabetes, as well as its effect, safety and tolerability.

Key results of the late-stage trial, that took place in Austria, Germany, Canada and the US, are expected by around May 2018.

Copyright (c) 2018 CercleFinance.com. All rights reserved.