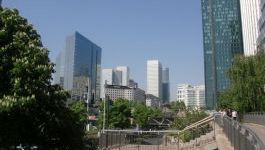 bpost: to pay interim dividend of 0.62 euro per share
(CercleFinance.com) - bpost is paying an interim dividend of 124 million euros, or 0.
62 euro per share, the Belgian postal company said late on Monday.

This dividend is based on net profit after tax of 147 million euros for the 10-months period January to October, it said.

In November, bpost confirmed its guidance to distribute at least 85% of its 2019 net profit in dividends.

The dividend payment date has been set for 9 December.

Copyright (c) 2019 CercleFinance.com. All rights reserved.