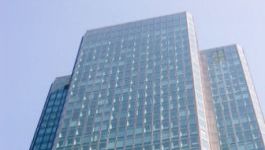 EDF: signs contract for Vandellòs nuclear power station
(CercleFinance.com) - EDF, in partnership with Westinghouse Electric Spain (WES), has won the public tender launched by ENRESA, the Spanish national agency responsible for the management of radioactive waste and the deconstruction of nuclear sites.


The contract covers the provision of engineering services as part of the dismantling of the production unit n°1 of the nuclear power station in Vandellòs (Hospitalet de l'Infant, Spain).

Both groups will complete on behalf of ENRESA engineering services to keep the Vandellòs UNGG reactor in a secure configuration. The contract will last for 4 years.


Copyright (c) 2018 CercleFinance.com. All rights reserved.