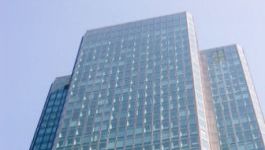 Engie: two acquisitions in South Africa.
(CercleFinance.com) - Last night Engie announced the acquisition of two South African energy services companies, Thermaire and Ampair, which together employ about 500 people in South Africa and Mozambique.

The terms of the deal were not specified.

Together, both targets, which often work together, "are major players in the HVAC installation and maintenance segment in the South African market. The acquired company will be the biggest HVAC South African player with a strong capacity to export its skills in Southern Africa." Engie said.


Copyright (c) 2017 CercleFinance.com. All rights reserved.