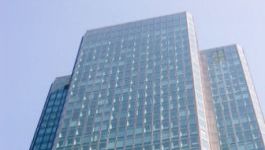 Ingenico: completes acquisition of Bambora.
(CercleFinance.com) - Ingenico has announced the closing of the acquisition of Bambora, after receiving approval from the relevant antitrust and regulatory authorities.


This acquisition will accelerate the development of Ingenico's Retail division, with direct access to SMEs in Scandinavian countries, while building on the success of the Bambora model to move into new markets.

It will also enhance the full-service offer, thanks to a modern and efficient acquisition platform ensuring a process that is both quick and flexible integration for new tradesmen.



Copyright (c) 2017 CercleFinance.com. All rights reserved.