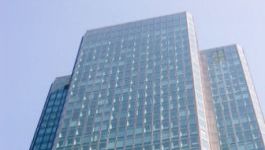 Faurecia: project to transform into European company
(CercleFinance.com) - Faurecia's Board of Directors has decided to propose its shareholders that the company be transformed into a European company (Societas Europaea, SE), we learned after trading on Friday.


This is because the automotive parts maker now generates about half of its revenues in Europe, where it employs over 45,000 people, including 10,000 in France, spread across 110 production plants and 13 R&D centres.

This project will be submitted to the company's general shareholders meeting on 29 May.


Copyright (c) 2018 CercleFinance.com. All rights reserved.