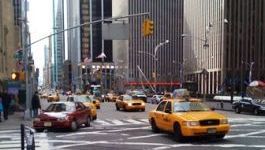 Natixis: ECB prudential requirements confirmed
(CercleFinance.com) - Natixis announces that the European Central Bank has left the financial establishment's prudential capital requirements unchanged following the results of the 2017 Supervisory Review and Evaluation Process (SREP).


With a phased-in CET1 own funds ratio of 11.4% at the end of September 2017, the group is placed well above the regulatory requirements of a ratio of 8.375% in 2018 (equivalent to a fully-loaded ratio of 9% from 1 January 2019).

Copyright (c) 2017 CercleFinance.com. All rights reserved.