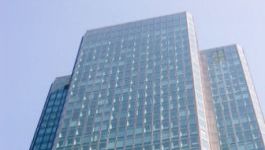 Swiss Re: acquires UK closed book portfolio
(CercleFinance.com) - Swiss Re has agreed to purchase 1.
1 million life insurance policies from UK insurer Legal & General for 650 million pounds (about 735 million euros).

The Swiss reinsurer said the policies will be managed by ReAssure, a UK closed life book consolidator within its Swiss Re Life Capital business.

The firm said that the move was consistent with its strategy to acquire closed life books in the UK.

Closed books are policies that are no longer sold, but which are still on the books of a life insurance carrier as premium-paying policies, often as a result of discontinuing unprofitable products, or due to mergers and acquisitions.

Copyright (c) 2017 CercleFinance.com. All rights reserved.